Global Leader of the Tomorrow. Dr. Narendra Jadhav.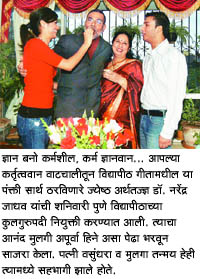 My Dear Dr. Narendra Ji,
Hearty Congratulations on your appointment as Vice-Chancellor of Pune University.There is no word to say that you have wisdom and vision,but you have a commitment and infinite energy.You are going to a " Global Leader of Tomorrow " and I have a dream that you are our future Governor of R.B.I.
Dr. Jadhav Ji, Nation has seen in you " Truth is superior to man's wisdom."and world Leader such as Dr. Nelson mandela said" Vision without action is just dream,action without vision is passing the time,vision with action can change the world."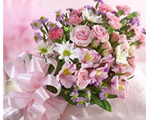 ---